Protect your students in 10 minutes a day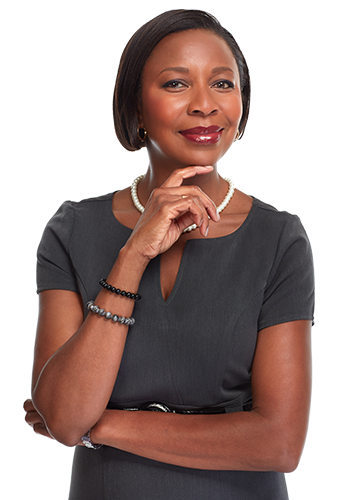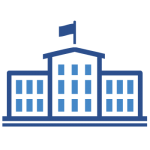 We know what you want your school to be: a safe, supportive learning environment where students are encouraged to grow emotionally, socially, and intellectually. Cultivating this positive school culture means that threats to student safety, including risky behavior, must be easily, quickly, and appropriately addressed. We also know how busy you are. Not only is LearnSafe aligned with best practices in the classroom and the counselor's office, it's also easy to use. From our software to our in-school technology training to sustained support, we designed the LearnSafe system with your hectic schedule in mind. LearnSafe's simple interface allows you to review captured screenshots by severity level in just ten minutes a day. This means you can spend time where it's needed most — with your students.
In-house training program teaches administrators how to successfully protect their school with LearnSafe.
Easy onboarding process.
Keep your students and staff safe by detecting possible incidents of bullying, self-harm, violence, threats, pornography, and more.
LearnSafe scans offline applications, like Microsoft Word, to provide protections where content filters can't.
Screenshots allow administrators to see when, how, and where at-risk behavior happens and to support student intervention.
Thoroughly investigate formally reported bullying incidents in a timely manner
LearnSafe's Word Vault is pre-populated with critical terminology and customizable, making it easy to adapt to the individual concerns of your school.
Screenshots of pornography are hosted on a remote server, helping teachers, administrators and students avoid accidental violation of the law.
LearnSafe reassures parents and the community about school safety. Most importantly, LearnSafe builds a culture of digital responsibility that students will take with them to college and career.
Contact us today at 1-866-977-5283 or info@learnsafe.com to learn more.