Support your students' curiosity — and their safety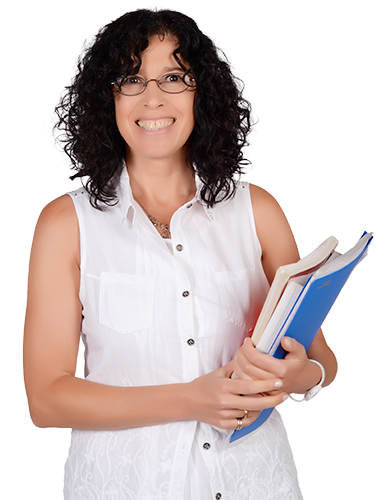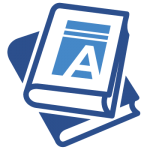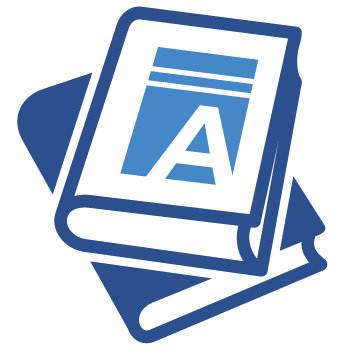 A teacher's job description is always changing, but one thing stays the same: an increase in responsibility. As teachers, you want to inspire and inform children to become thoughtful, respectful adults. You seek to nurture your students' independence and individual interests while maintaining control of the classroom. You try to balance emotional education and discipline, seeking teaching moments to bolster their growth as learners and as citizens. Often, technology offers a way to honor each student's individual interests, but how can you make sure your students are safe online?
LearnSafe removes the responsibility for monitoring each student's computer activity from teachers, allowing students to take full advantage of the learning opportunities offered by technology. LearnSafe works hand-in-hand with a content filter, allowing another layer of protection without unnecessarily blocking resources necessary for classroom instruction. With LearnSafe, teachers can be assured of their students' safety online and offline.
Quick and easy on-boarding process assures a smooth and productive transition to the LearnSafe system.
The Word Vault is prepopulated and can be customized to fit the unique needs of your school and your classes.
Schools have the ability to "whitelist" websites needed for classroom instruction.
Screenshots of pornography are hosted on a remote server, helping teachers, administrators and students avoid accidental violation of the law.
Screenshots support teachers and administrators by capturing when, how, and where risky behavior happens.
Alerts assist student support staff by providing actionable evidence for intervention.
Built-in notification informs students when LearnSafe is installed on a computer, furthering an atmosphere of trust.
Notifications reinforce acceptable use policies and enforces ideas about digital citizenship.
Educational technology should serve as a safe, supportive extension of your classroom, whether students are online or offline. LearnSafe creates new opportunities for instruction, allowing teachers to nurture their students' social, emotional, and intellectual learning goals.
Contact us today at 1-866-977-5283 or info@learnsafe.com to learn more.