About SlateXP, the makers of LearnSafe
SlateXP is not just another technology company. We combine our K-12 technology experience with our passion and motivation to keep students safe and secure. We know what it means to be bullied, abused, and afraid. We also know that, if we work together, school safety for all can be a reality. It's the right thing to do.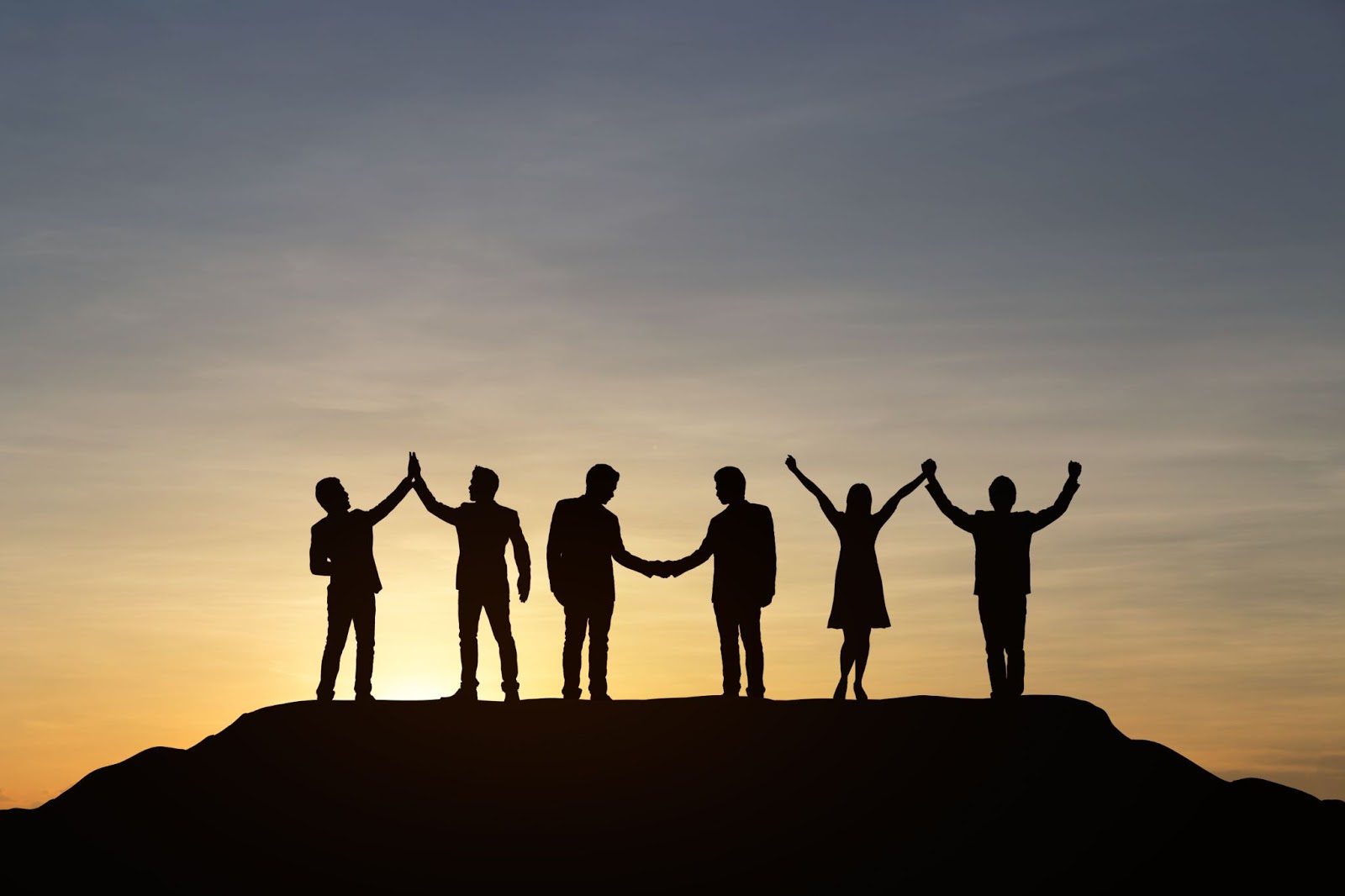 We care about the schools and students with whom we work. Since 2009, SlateXP has worked with schools and districts to improve the quality of education in the US. Our team is focused on providing safe and supportive learning environments. Our flagship product, LearnSafe, provides school staff with actionable data that identifies at-risk online behavior, protects vulnerable users, and ensures a culture of digital responsibility.