Ensure the safety of your students where content filters can't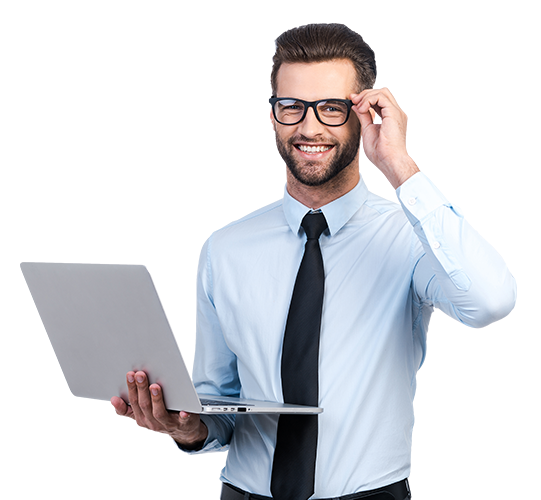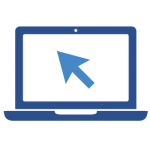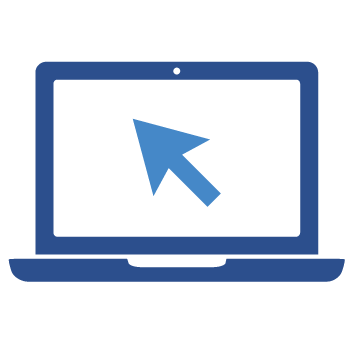 Flipped classrooms, hybrid learning, one-to-one initiatives: as technology becomes increasingly central in K-12 education, the demands on tech teams increase. So too do laws related to educational technology, requiring schools to ensure student safety in the online classroom as they do in the actual classroom. We recognize both the crucial role tech teams play in schools and the ever-growing demands on their time. LearnSafe is here to help.
LearnSafe protects students in ways that content filters can't. LearnSafe detects, records, and prioritizes risky behavior – including hacking and attempts to bypass content filters – to ensure safety on school computers. Viewed via a console over an Internet or network connection, school and district data is easy to access, analyze and interpret. The data review process is cooperatively designed with the needs of tech teams, building-level administrators and student support staff in mind. Due to our software design and onboarding process, LearnSafe requires minimal work from tech teams to install and manage.
Easy to install on Windows, Mac and Chromebook devices
Monitors on- and off-line activity both on- and off-campus
IP address shows if device is on- or off-campus when risky behavior occurs
Word Vault of terms is pre-populated but customizable. Word Vault can be easily turned on and off.
Small-client hosting protects schools from accidental mishandling of inappropriate images
Flexible for both tech teams and users
Provides actionable data for designated users
Identifies content filter bypass attempts
Tamper-proof technology
Detects hacking attempts (regedit, HKey)
On-screen option for click-through AUP
No 3rd party licenses
Data Collection Needs Context. Contact us today at 1-866-977-5283 or info@learnsafe.com to learn more.