Protect your district while caring for individual students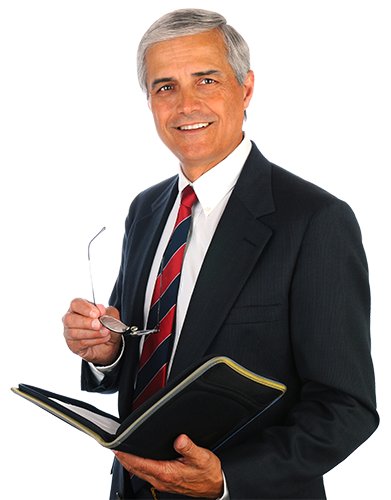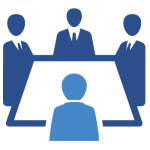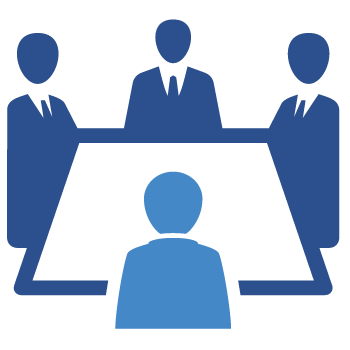 Managing a school district is, to say the least, a difficult job. Superintendents must manage and meet the needs of each school while striking the balance necessary for the health of the district. Add to that the task of keeping up with the ever-shifting world of technology and technology-related laws, and a superintendent's job can seem overwhelming, if not impossible. Luckily, LearnSafe helps districts protect students and schools while staying ahead of legal changes and consequences. LearnSafe works with a content filter, strengthening CIPA compliance by alerting administrators to risky behavior, which creates a positive digital culture. Additionally, LearnSafe tracks district-wide trends in digital behavior, unifying and centralizing information. By following national, local, and state standards and best practices, LearnSafe allows superintendents to focus on what really matters: making schools a better, safer place for our children.
Move beyond CIPA to protect students online and offline, where content filters can't.
LearnSafe collects and monitors data, allowing districts to evaluate trends over time.
Uses a data review process to facilitate collaboration between administrators, teachers and student support staff
Free assessment gives superintendents a clear view of digital behavior at the school and district level.
Helps districts and schools develop and enforce strong acceptable use policies.
In-house administrator training program allows for an easy and successful transition at the district and school level.
Pre-populated library of terms is editable, allowing administrators to create unique libraries for individual schools and districts
Built-in notifications automatically inform students, faculty, and staff when a computer is monitored by LearnSafe, addressing privacy concerns.
Extensive support system not only assists with technical issues but with the ever-changing landscape of educational law
LearnSafe provides districts with the information they need to build a stronger school culture and community. Most importantly, LearnSafe teaches digital responsibility, better preparing students for higher education and the workforce.
Contact us today at 1-866-977-5283 or info@learnsafe.com to learn more.